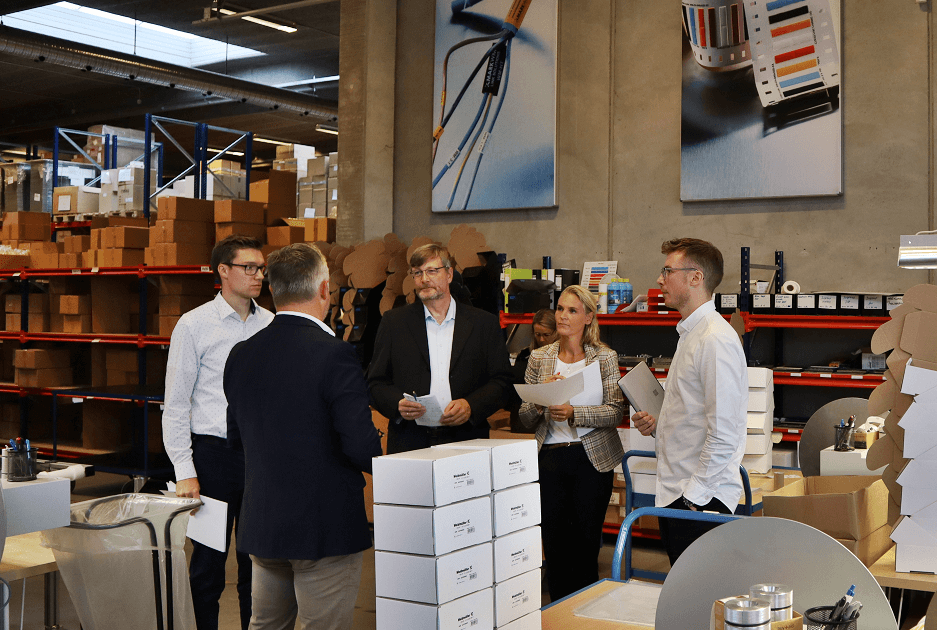 Who we are
Reliable partner with expertise
Texit is your partner for industrial marking. We specialize in the topic of marking in industry and offer our customers from a wide range of industries qualitative and individual marking solutions.
We attach great importance to personal advice and support from our experienced labeling experts. Together with our customers, we develop individual solutions for your specific requirements. Thanks to European production, we at Texit can always score with fast delivery and never lose sight of the demand for the high quality specialized product portfolio. That is why our quality-oriented customers from industry, rail vehicle construction, mechanical engineering and electronics have been relying on Texit's industrial marking for years.
Trust, reliability, market experience and safety - that's what Texit stands for.
HOW IT ALL BEGAN
From start-up to successful manufacturer
Texit Deutschland GmbH has already been in existence for 20 years, to be exact it was founded at the end of 2001 by the still present managing directors Maik Burri and Steffen Rother. The two colleagues at the time were already working in the industrial labeling sector, but they were not able to meet the high standards they had set for themselves in terms of customer service as employees. True to the motto "the customer is king", the two decided to set up their own company in order to be able to offer the products and service that customers should expect. This was the starting signal for Texit.
With risk, but a great deal of expertise and customer orientation, the founders succeeded in running Texit Deutschland GmbH successfully even in the first few years. A guideline of success is the personal and individual customer service with the highest quality requirements for the products and services. In 2008 an own production company for cable markers was founded with further partners and steadily expanded by machines, personnel and storage capacities in the following years. In 2020 finally the long prepared quality certification according to ISO 9001:2015 took place. In 2021 we expanded and optimized our digital offer by re-launching our new website for our customers.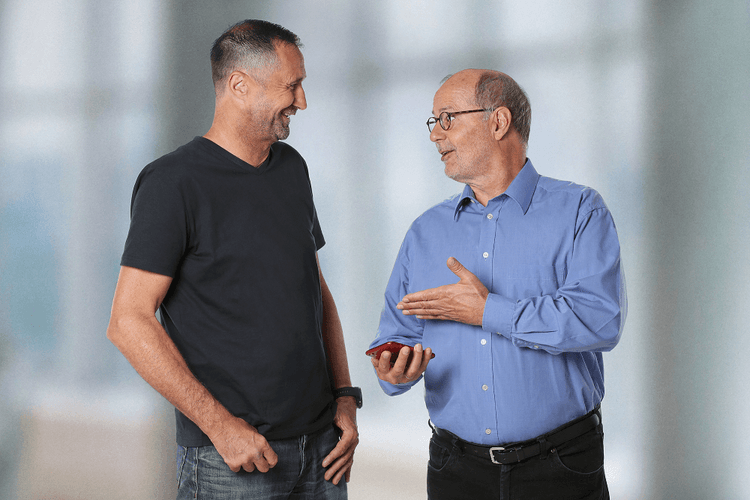 HISTORY
2002
Texit is founded by the shareholders Steffen Rother and Maik Burri First-time exhibitor at InnoTrans (the largest international railroad trade fair, Berlin)
2004
Texit grows and grows
We are moving: Company headquarters and warehouse is now in Güterstraße in Dieburg
2006
We need more space!
Warehouse expansion and already for the 3rd time as exhibitor at the InnoTrans trade fair!

2008
Texit becomes a manufacturer!
Start ofown production of cable markers, expansion of the distribution network & foundation of the TEXIT service department.
2012
Texit celebrates its 10th anniversary!
also new warehouse expansion and sales set-up in Poland for direct support of Eastern Europe
2016
We continue to grow!
In addition toour warehouse, our production and product portfolio is also expanding!
2020
We are ISO 9001 certified!
And also proud of over 1000 customers from 12 industries and 25 countries!
2021
Texit goes really digital!
ReLaunch ofour new TEXIT website
2022
Texit turns 20 - this must be celebrated!!!
The Direct Wire
Always a fixed contact person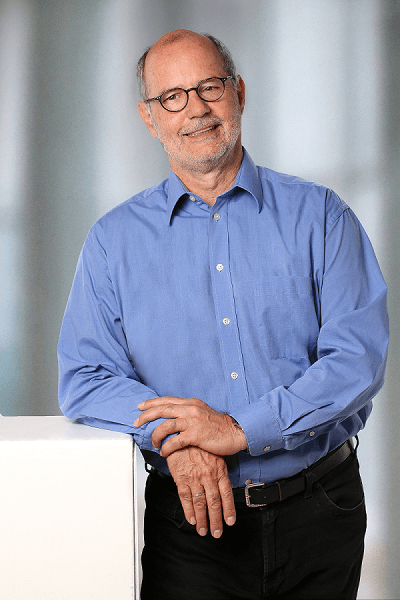 Steffen Rother
Management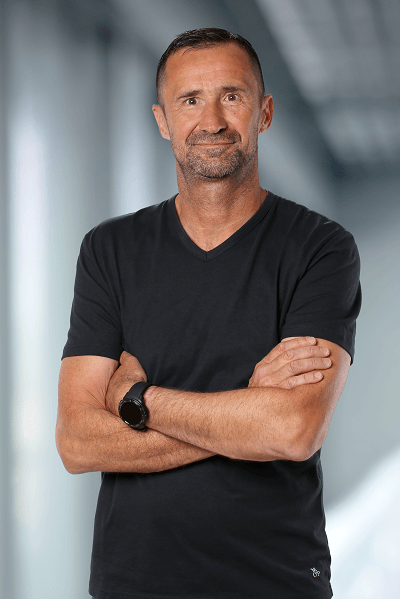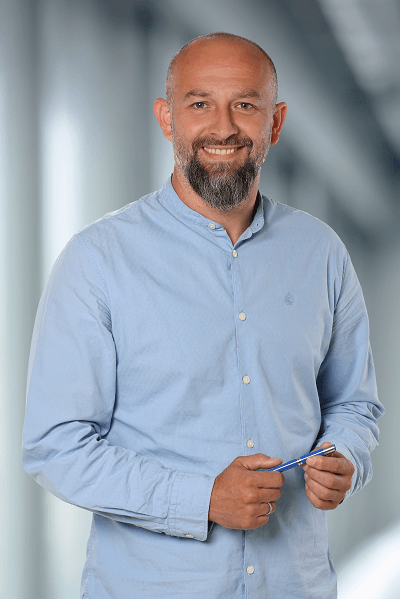 Drazen Milosevic
Sales Management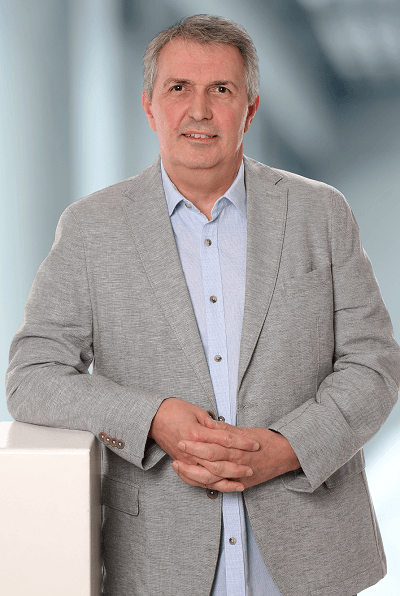 Roland Lieberth
Office management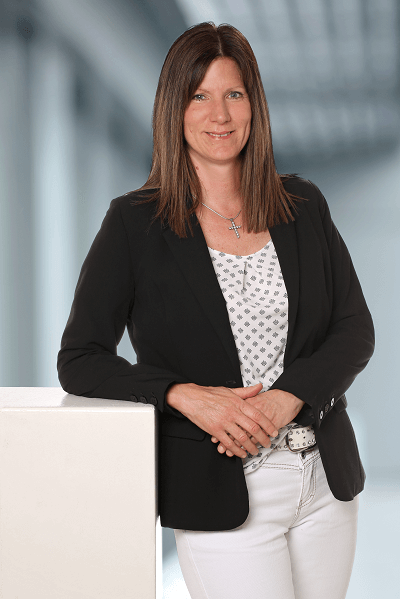 Linda Jost
deputy office manager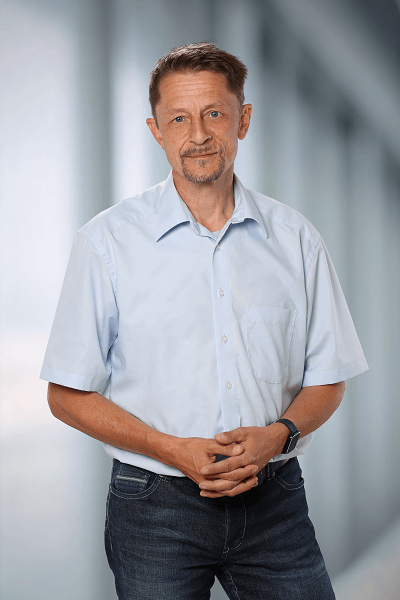 Rüdiger Stanchly
Head of Order Processing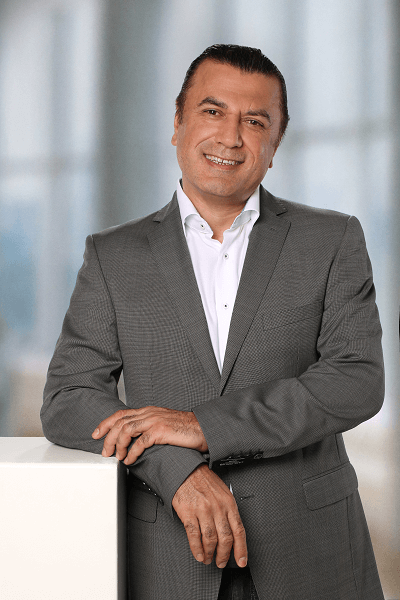 Elvan Özgen
Technical Support Manager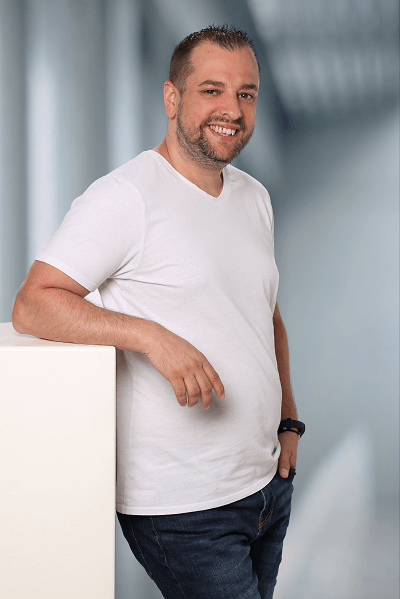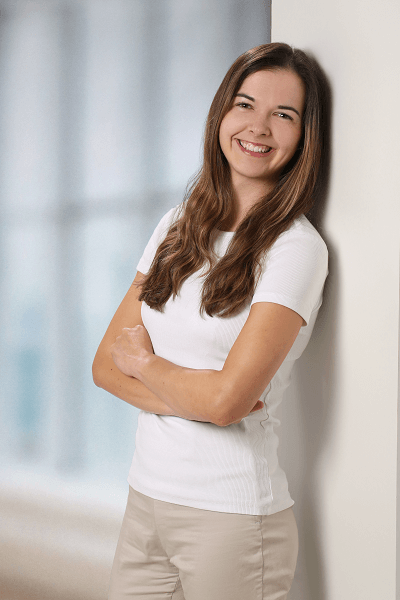 Head office Dieburg
+49 (0) 6071 928 4000
Contact Sales
+49 (0) 6071 928 4023
Contact Order & Delivery Status
+49 (0) 6071 928 4012
Contact Tech. Support
+49 (0) 6071 928 4025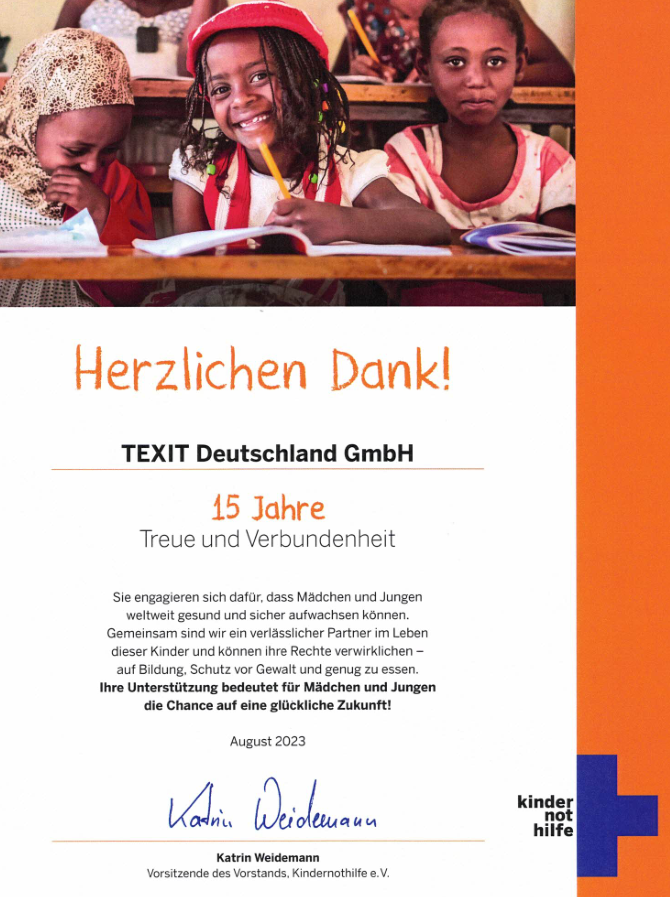 Sponsorship for children
Because social commitment is important
Texit has been supporting girls in developing countries as part of Kindernothilfe 's child sponsorship program since 2008. Our current sponsored child is 10-year-old Jannat from Bangladesh. Especially for girls it is difficult to get a good education in many countries. However, this is often the only way to escape poverty.
Guaranteed for you
In good hands for the long term- Our promise to you
Industrial labeling can be simple and straightforward! At Texit, we guarantee our customers outstanding personal service in addition to excellent product quality. With us, you get an expert as a permanent contact person who will provide you with individual support and take care of your concerns - even years later.
Learn more
All-in-one service
High Quality Production Facilities
Specialists with many years of experience
More than enthusiastic partners and have been for years